TTC & MOT Products and Services
When it comes to Temporary Traffic Control (TTC) and Maintenance of Traffic (MOT) Products & Services in the State of Florida, no one does it better than Acme Barricades. Since 1997, we've established ourselves as the industry's leading highway safety company.
Acme Barricades handles traffic control projects of every size and variety, all according to Florida Department of Transportation (FDOT) and MUTCD safety regulations and standards. This includes the development of MOT plans, provision of certified TTC personnel, and supervising the installation, removal and maintenance of TTC devices for lane closures, road closures, detours, and flagging.
Acme Barricades is a FDOT Approved Channelizing Device Supplier, offering all major types of TTC devices, products and supplies including drums, cones, barricades, barrier walls and other channelizing devices; portable and mounted work zone signage, arrow boards, variable message boards, radar speed display units and other regulatory signs.
For a superior combination of experience, quality, safety, service and price, trust Acme Barricades to handle your next project.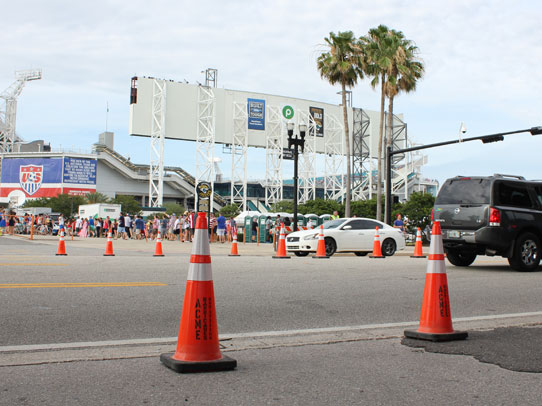 MOT plans
TTC Work Zone Management
Certified TTC Personnel
Flagging Services
Lane Closures
Sidewalk Closures
Detours
Barricades & Channelizing Devices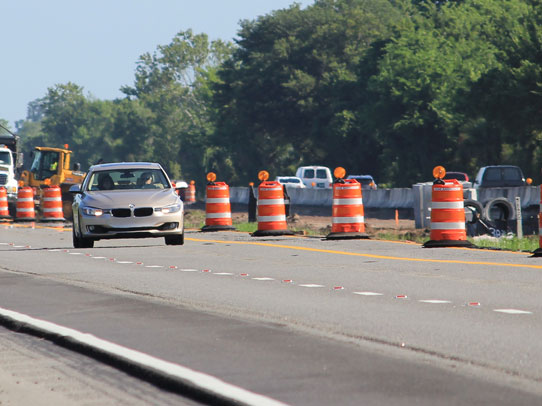 Type 1, Type 2, Type 3 Barricades
Cones & Drums
Flexible Delineators
Tubular Markers
Airport Barricades
Longitudinal Channelizing Devices
Pedestrian Barricades
Water Filled Barrier Wall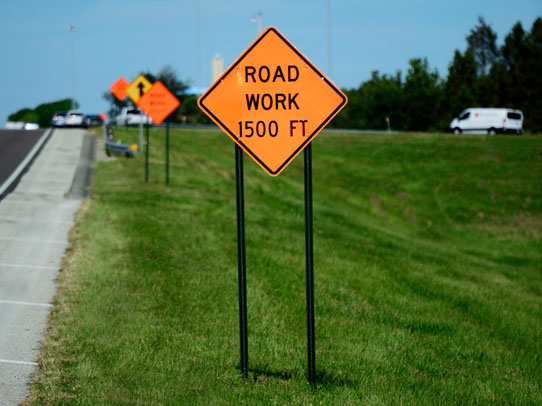 Portable Work Zone Signs
Post-Mounted Work Zone Signs
Mesh/Roll up Signs
Message Boards / Arrow Boards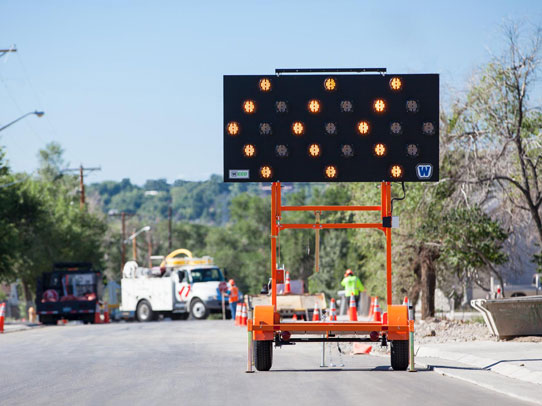 Arrow Boards / Target Boards
Variable Message Boards & Signs
Radar Speed Display Units
Portable Regulatory & Speed Limit Signs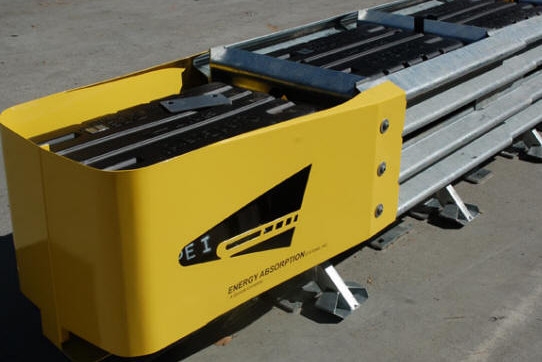 Temporary / Work Zone Crash Cushions
Truck Mounted Attenuators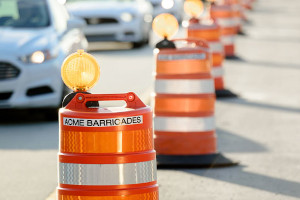 Type B / High Intensity Flashing
Type C / Steady Burn
Flashers
Airport / Red Flashing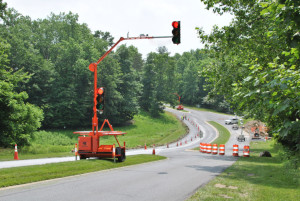 Portable Traffic Signals
Glare Screen
Vinyl Warning Flags
Stop / Slow Paddles