Traffic Control Services in Florida and Alabama
Professional Traffic Control Services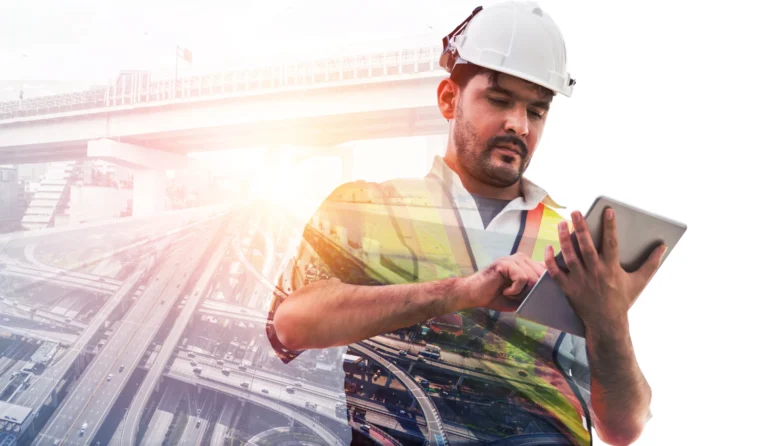 Acme Barricades is the premier provider of professional traffic control services including planning and management for a full range of Temporary Traffic Control (TTC) and Maintenance of Traffic (MOT) projects. This includes the development of comprehensive MOT plans for projects of every scope and size, and TTC work zone management with certified personnel for flagging services, lane closures, sidewalk closures, detours, and other requirements. We are a Department of Transportation (DOT) approved supplier of TTC devices and handle all aspects of traffic control product specifications, sales, rentals, installation, removal, and maintenance. We take care of all of the details and make worksite safety our top priority. For the highest quality, most cost-effective approach to your traffic control services needs in Florida and Alabama, contact Acme Barricades, today!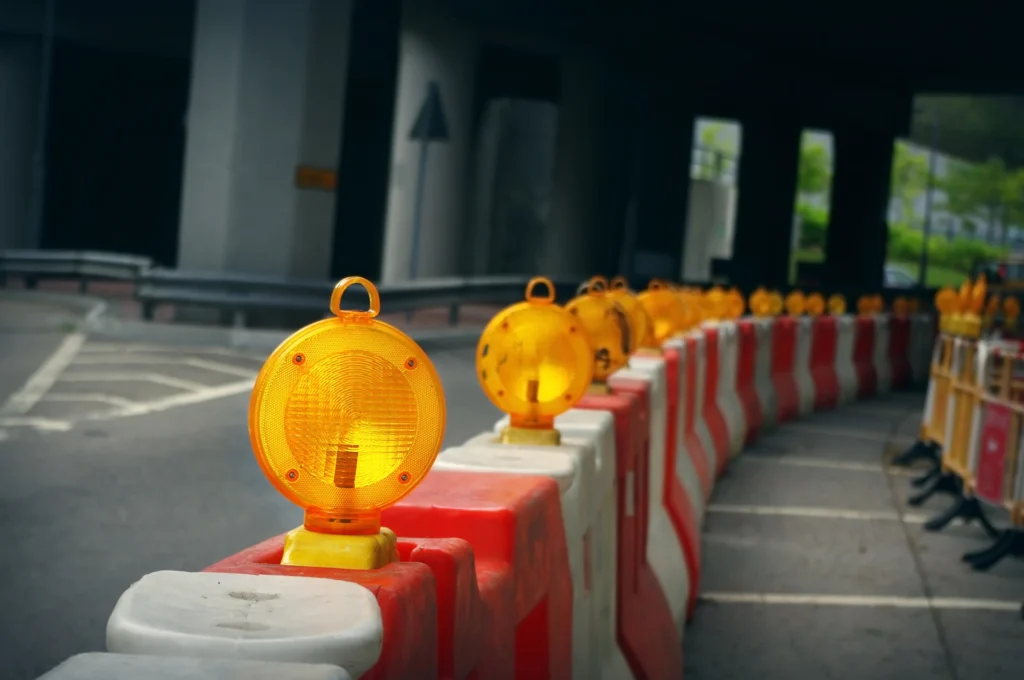 Maintenance of Traffic (MOT) plans are a necessity to ensure that your traffic control project performs in the safest, most timely and cost-efficient manner. Acme Barricades offers MOT planning specialists who can design a custom MOT plan tailored to your project-specific requirements. Whether a large highway project or a special event, we assist you with every phase of MOT planning and implementation. This includes assessing your project specifications, evaluating your needs, and providing site-specific traffic control plans in accordance with prevailing federal, state, and local regulatory guidelines. We create traffic control plans that help you complete your project safely, on-time and on-budget.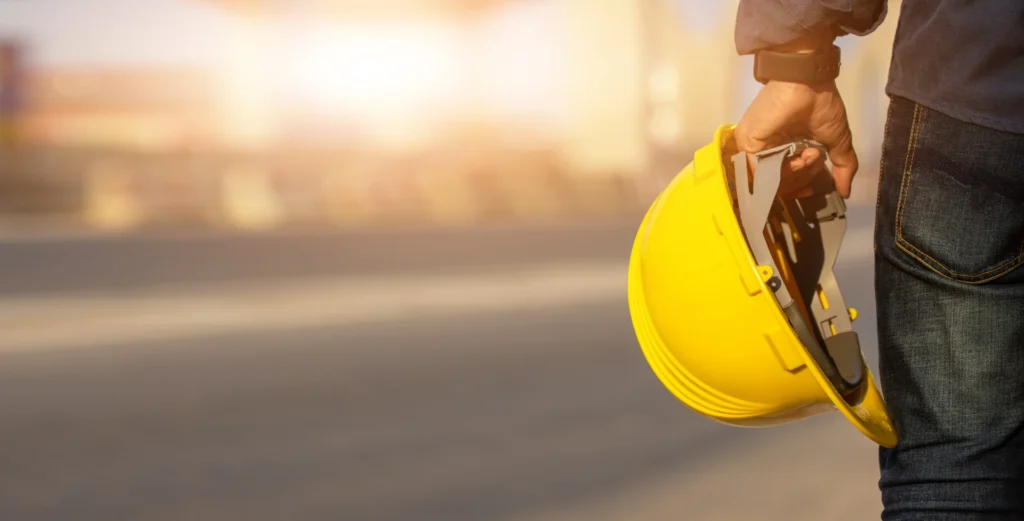 Acme Barricades' Temporary Traffic Control (TTC) Work Zone support services can include complete planning, staffing, implementation and supervision of work zones and events, 24-hours-a-day, 7-days-a-week. We provide certified MOT personnel and supervisors and supply all traffic control equipment, set-up, breakdown, and work zone supervision services according to your MOT plan. We take the stress and burden of work zone staffing and management off of your plate entirely, providing you the peace-of-mind that comes with knowing your project is operating safely, legally and with optimal efficiency. Our trained TTC work zone management professionals control pedestrian and motor traffic while coordinating your project with governing authorities and all MUTCD requirements.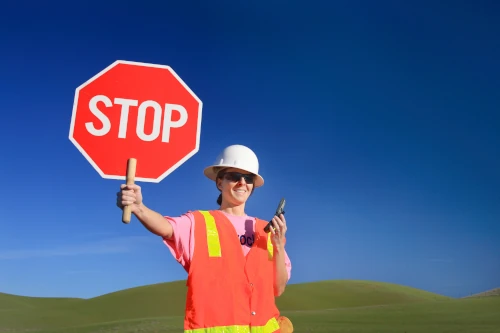 Acme Barricades is an industry leader in professional flagging services for TTC and MOT projects in Florida and Alabama. Our certified flaggers assist with the safe passage of motorists, work crews and pedestrians in and around work zones and events including road and highway construction, repair projects, concerts, sporting events, races, festivals, and other high-traffic public events. Our highly trained, safety-focused flagging professionals keep work crews safe in the right-of-way while directing traffic through lane closures and detours. From the simplest to the most highly technical and complex projects, our flaggers are there to assist, ensuring the safety of motorists and pedestrians, while helping to protect you from liability.
Lane Closures & Sidewalk Closures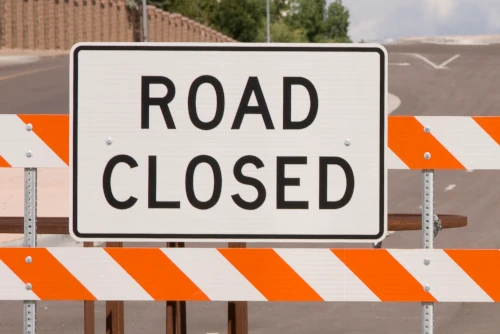 It is imperative that the closure of streets, lanes, highways, and sidewalks maintain public and worker safety, while keeping traffic flowing in the most efficient manner. It is critical that lane closures and sidewalk closures are performed in compliance with all applicable city, county, state and federal regulations and specifications. Acme Barricades' Lane Closures & Sidewalk Closures are part of our comprehensive suite of TTC and MOT planning and implementation services. We coordinate lane and sidewalk closures with other elements of your MOT plan including handling the provision of required TTC devices such as drums, cones, barricades, barrier walls, and other channelizing devices. We then provide you with the right personnel to ensure your highway, lane or sidewalk closure goes as planned.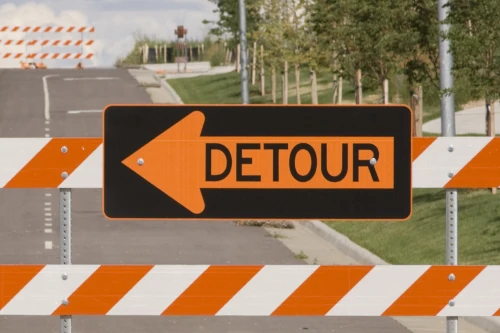 Detours are a common, and very important part of implementing a TTC or MOT plan. Detours present huge operational challenges for those working on highway construction, bridge and neighborhood improvement projects, among many other types of activities. Like lane closures, detours must meet local, state and federal guidelines, and be planned in coordination with governing agencies and authorities. As DOT-approved TTC professionals, Acme Barricades works with our clients to plan and implement detours in safe, effective ways. We take care of setting up the detours, providing the TTC devices to reroute and direct traffic, and staffing the detours with certified personnel where required. We also manage breakdown and removal once projects have been completed.