The Southeast's Traffic Control Leader
For over 22 years, Acme Barricades has been recognized as Florida's leading, full-service highway safety and traffic control company and industry leader. Our passion for traffic safety reflects our overall mission to protect people on Florida's busy roads and highways. As a company and as a team, Acme Barricades is committed to safety in everything we do. We are proud to play a key role in improving transportation infrastructure, keeping people safe and ultimately enhancing their everyday lives.
Acme's team is made up of dedicated professionals who are on-call 24 hours a day, seven days a week. We are confident that our team is fully equipped to handle projects of any size. At Acme, we provide the best-in-class Temporary Traffic Control (TTC) and Maintenance of Traffic (MOT) products and services, including project planning and management, as well as sales and rentals of a diverse range of TTC devices and systems.
We offer all major types of temporary traffic control and maintenance of traffic.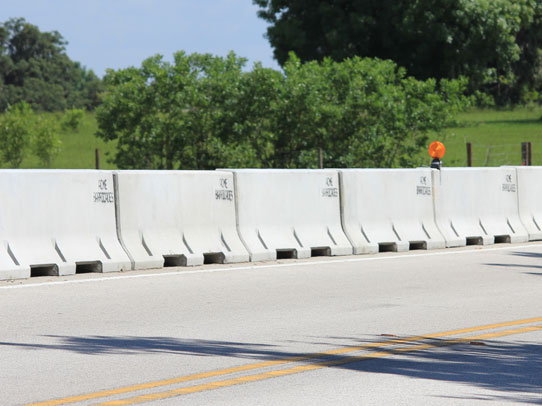 Acme provides a comprehensive line of barrier wall products for traffic control along with efficient installation, set-up and removal services.  Used barrier wall is available for sale.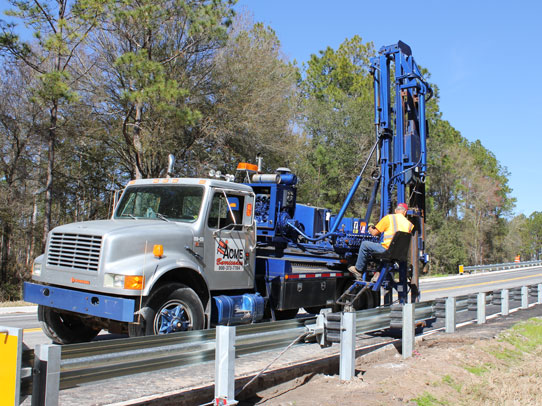 Our team is ready to assist you with guardrail installation, repair or removal needs. Used guardrail is available for sale.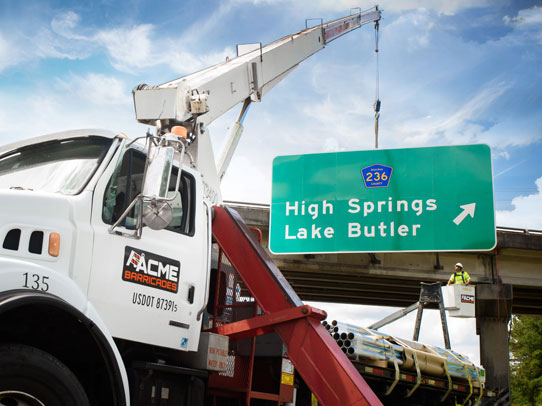 Our Permanent Sign Division can design, fabricate and install permanent signs of all sizes and types.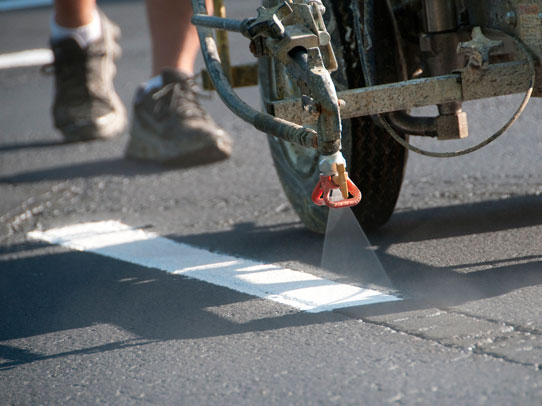 We provide full-service pavement marking to handle any size project.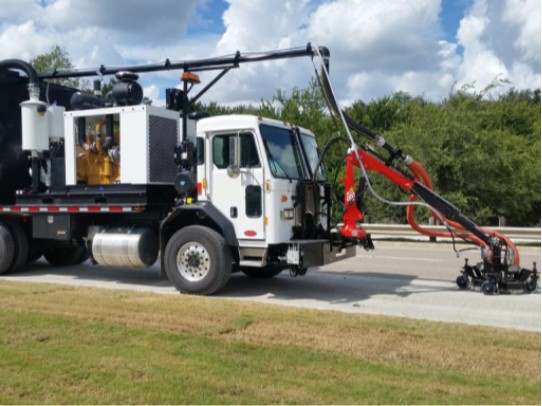 Acme's waterblasting services are the preferred pavement marking removal method on both asphalt and concrete, without damaging existing surfaces.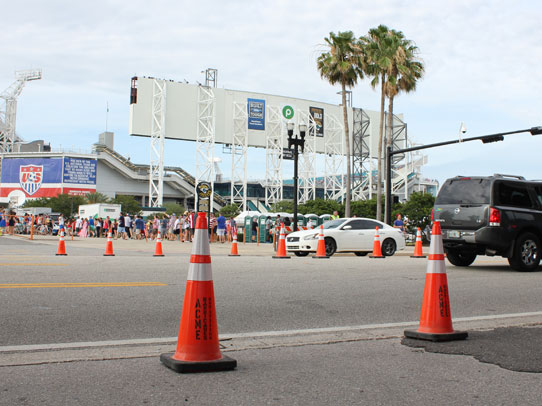 Event Traffic Control Systems
Our team creates safe environments for special events.
Acme's traffic safety professionals are compliant with state, city and federal regulations while working in and around Florida's streets and highways.
We provide a customer-focused working process on every project.
Our team is professionally credentialed with years of industry experience
Safety is our top priority
Connect with Us Based on Service Needed